Delivering sustainable solutions
Whether delivering high-rise commercial buildings, designing neighborhood developments, or retrofitting existing buildings and systems, MSCEB is committed to developing sustainable solutions to the challenges of our built environment.
As Bahrain's leading multidisciplinary consulting firm, MSCEB takes a holistic approach to building design. The seamless collaboration of all disciplines at the project's onset allows for sustainable principles to be adopted with ease through integrative design.
MSCEB's diverse team of architects, engineers, quantity surveyors, and project managers work throughout the lifecycle of a project, from design to supervision and delivery to offer pioneering and practical solutions. This resonates with our mission statement to "create economical, energy efficient, and innovative design".
Hierarchy of sustainable strategies
MSCEB's design philosophy adopts a hierarchy of sustainable design strategies that emphasizes efforts to first reduce a building's energy and resources before reusing, recycling, or offsetting through renewables.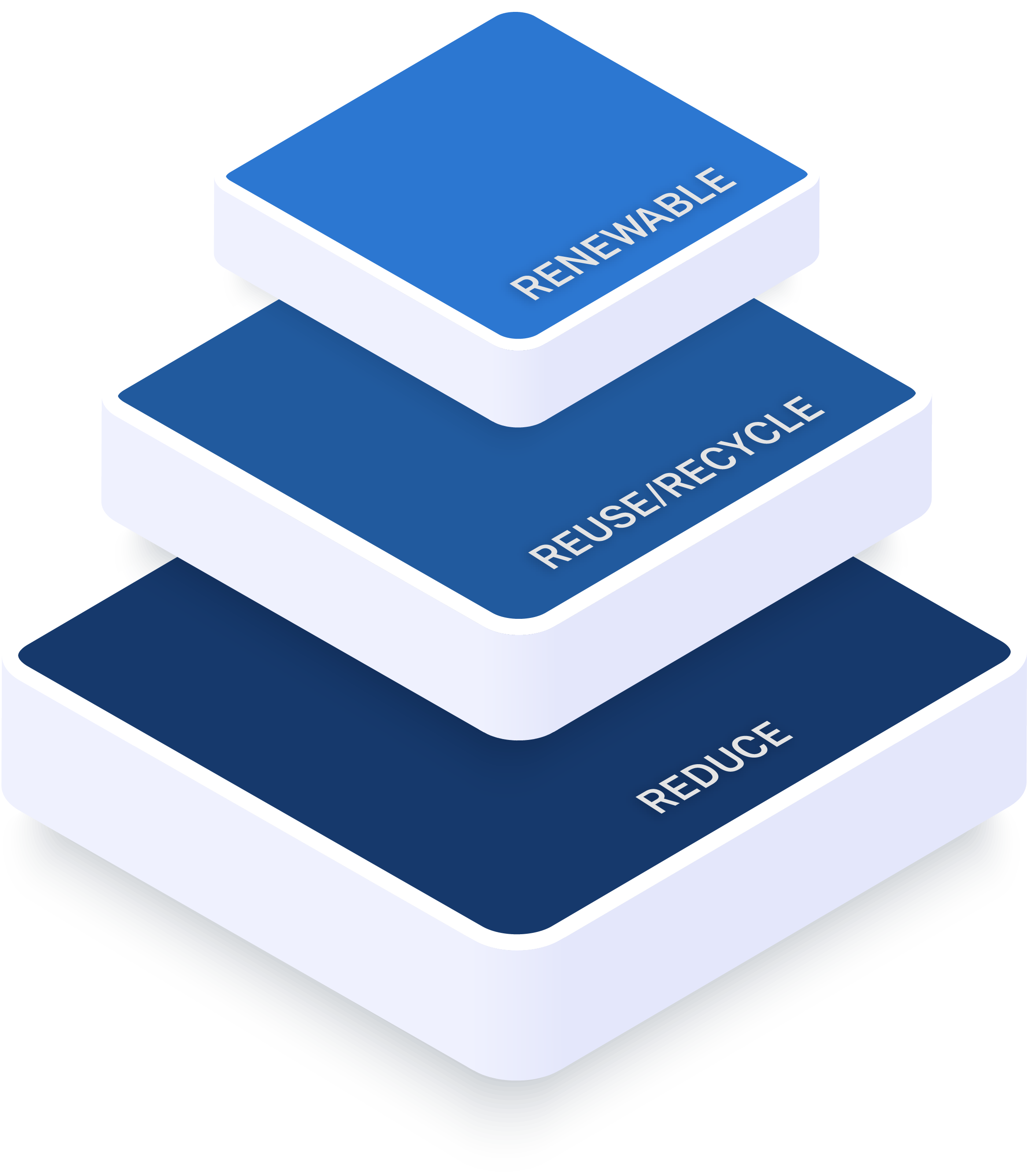 • Material Reuse • Waste Heat Recovery • Water Recycle
• Building Form and Orientation • High Performance Fasade • Water Efficient Lighting • Energy Efficient Equipment • Demand Based Lighting and Ventilation • Daylighting Energy Efficient Lighting
Sustainable design philosophy
Sustainable design strategies
Energy-efficient equipment
District cooling systems
Variable flow systems
Heat recovery systems
Condensate recovery systems
Smart controls
Demand controlled ventilation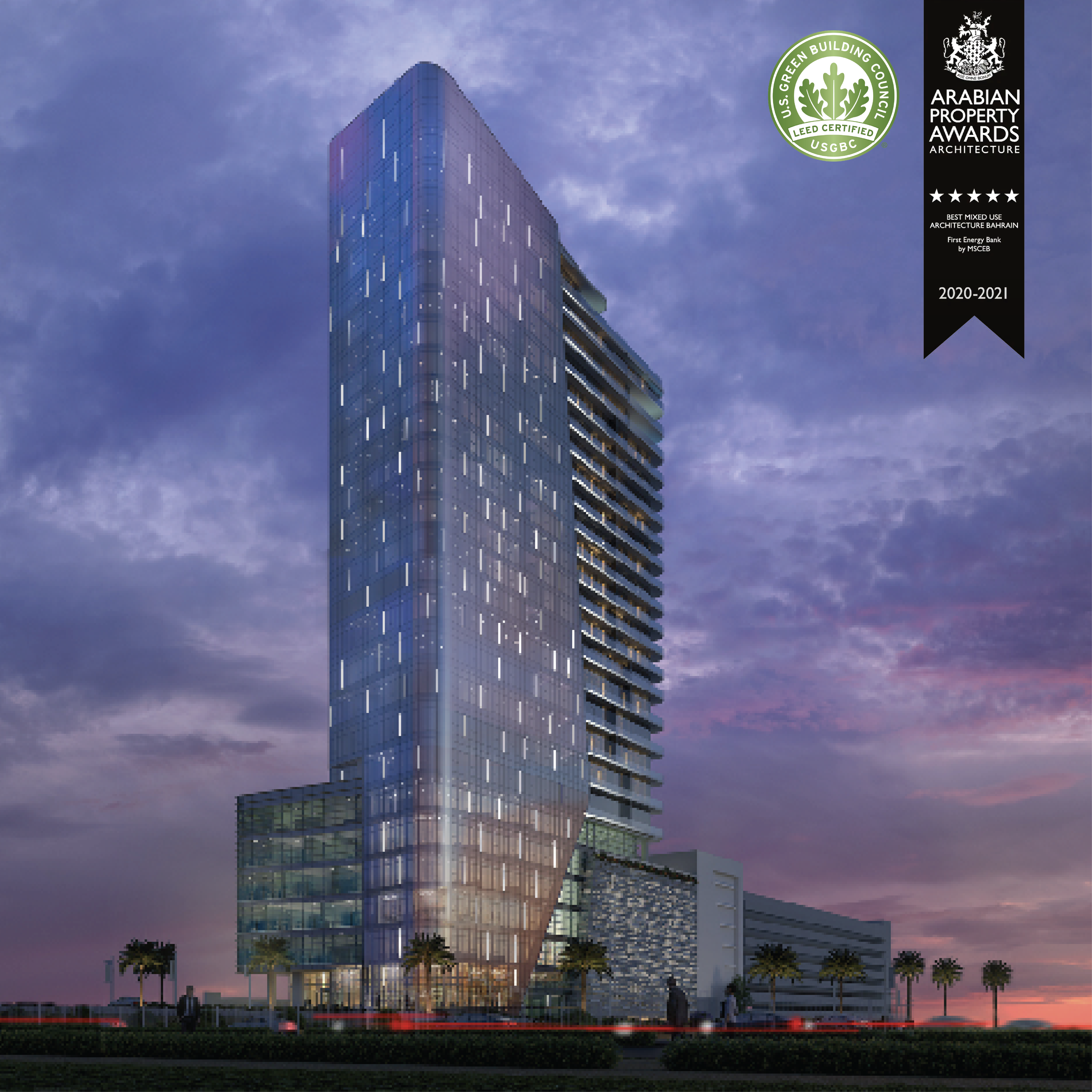 District Cooling with variable pumping
Low U values for Building Envelope
Energy Recovery for Ventilation
Energy efficient EC motor on Ventilation
Water efficient fixtures
Grey water treatment for flushing saving more than 25% water
Battery charging provisions for Electric vehicles
LED Lighting for internal and External areas
Lighting control using time schedules and motion/presence detection sensors
Power Factor Correction
Energy metering for monitoring interfaced with BMS
Registered with the certification goal of LEED® Silver
Future Generation Reserve Fund
District Cooling with variable pumping
Energy Recovery for Ventilation
Water efficient fixtures
Low U values for Building Envelope.
TSE and Condensate drain for Irrigation.
LED Lighting for internal and External areas
Lighting control using time schedules and motion/presence detection sensors
Power Factor Correction
Energy metering for monitoring interfaced with BMS
PV Solar panels planned at roof top of car parking building to generate about 172 Kwp
Registered with the certification goal of LEED® Certified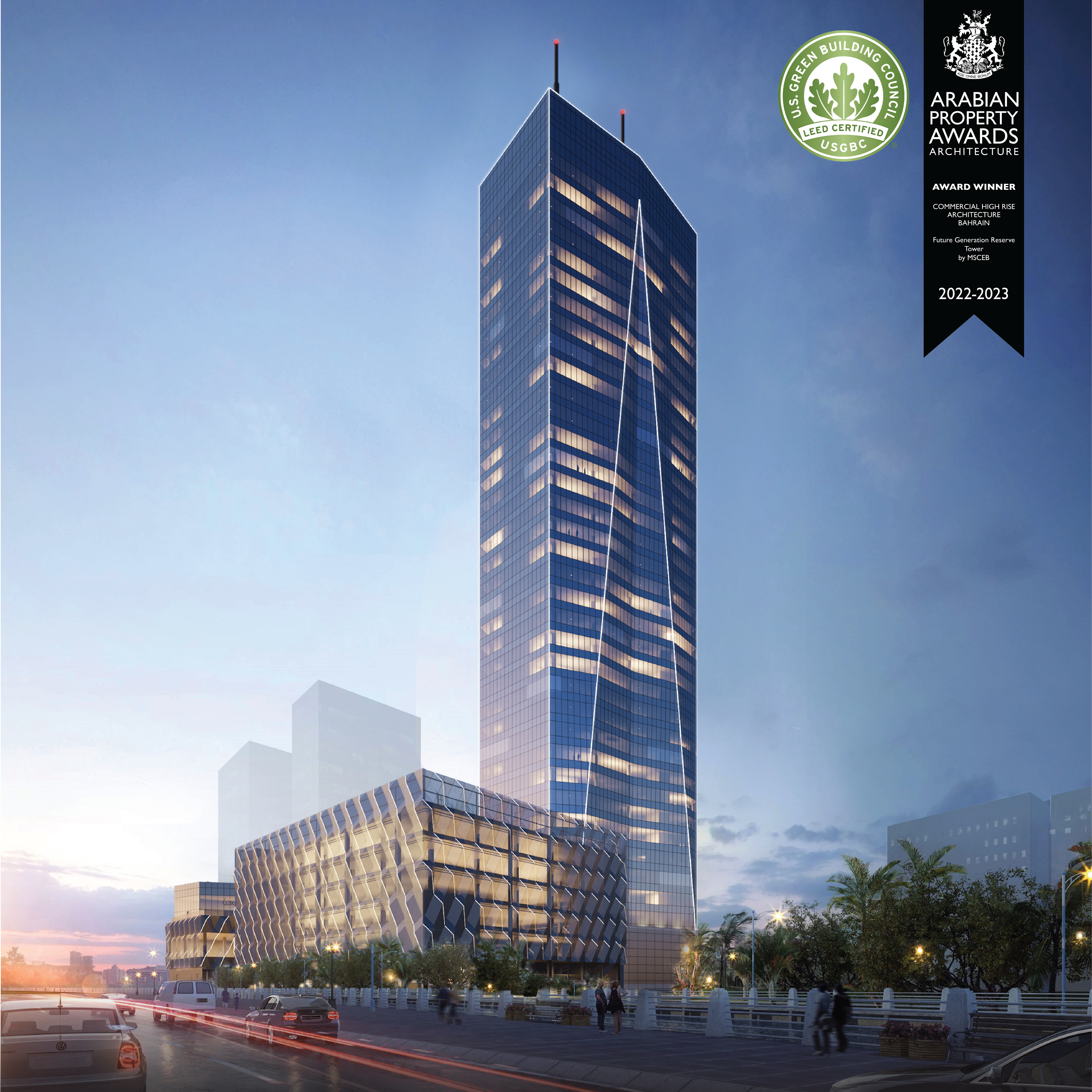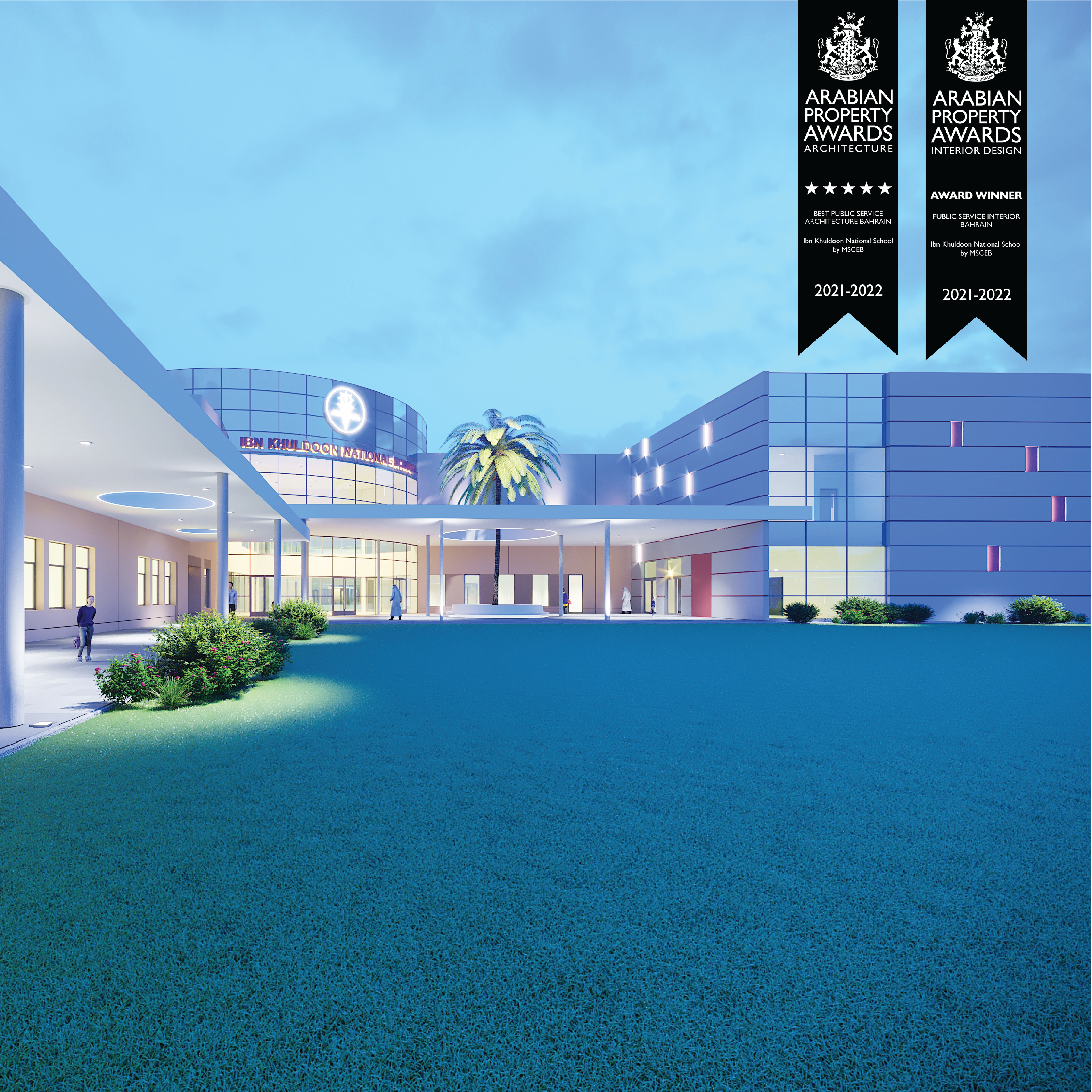 Ibn Khuldoon National School
Variable Refrigerant system.
Energy Recovery for ventilation.
Timer based scheduling for HVAC Equipment
Condensate Drain for Irrigation
LED Lighting for internal and External areas
Lighting control using time schedules and motion/presence detection sensors
Energy metering for monitoring interfaced with BMS
Power Factor Correction
Bilaj Al Jazayer Hotel and Mixed-Use Residential Development
Variable refrigerant system.
Energy Recovery for ventilation.
Timer based scheduling for HVAC Equipment
Condensate Drain for Irrigation
LED Lighting for internal and External areas
Lighting control using time schedules and motion/presence detection sensors
Guest room air conditioning control based on motion sensors and door/window lock
Energy metering for monitoring interfaced with BMS
Power Factor Correction
Thermodynamic solar hot water system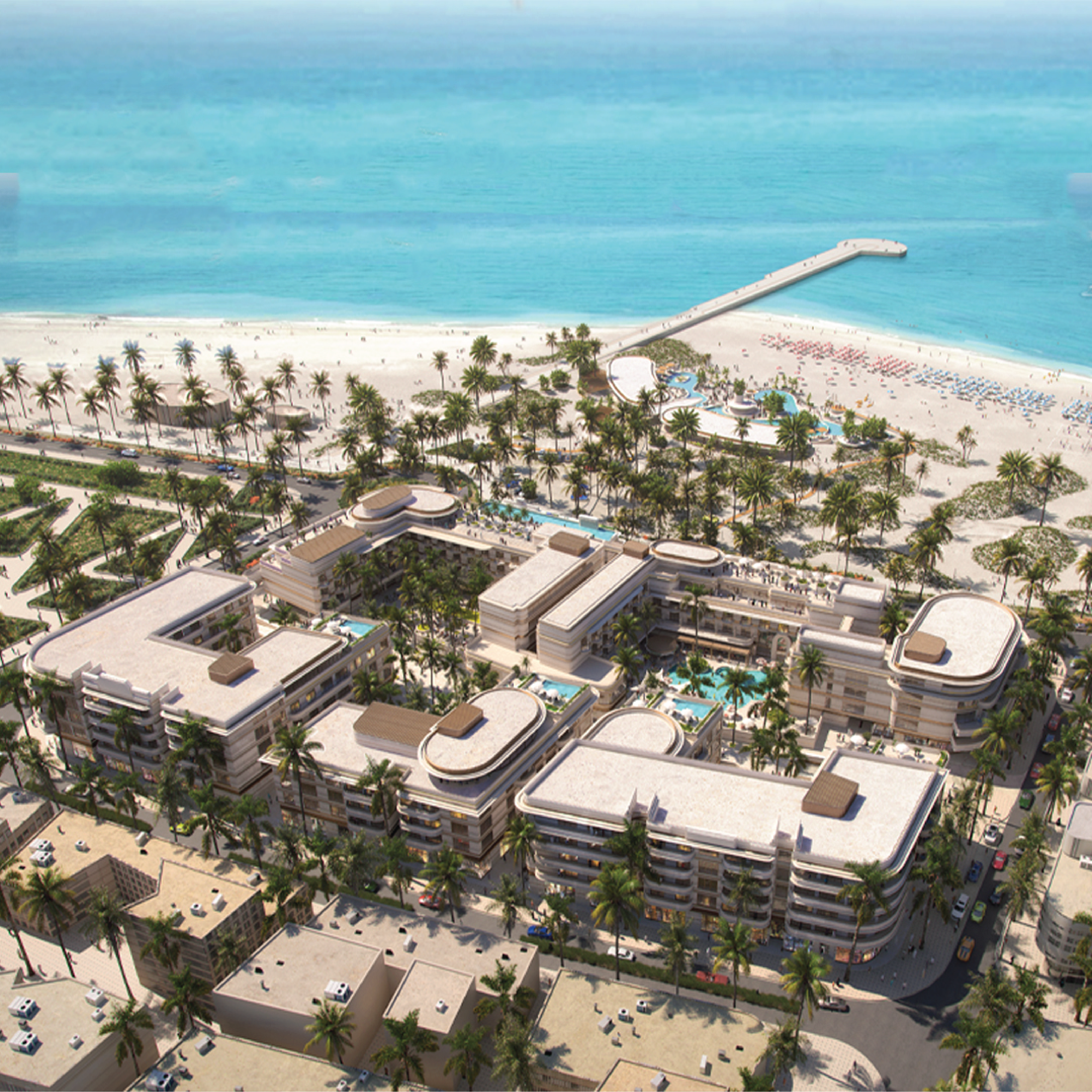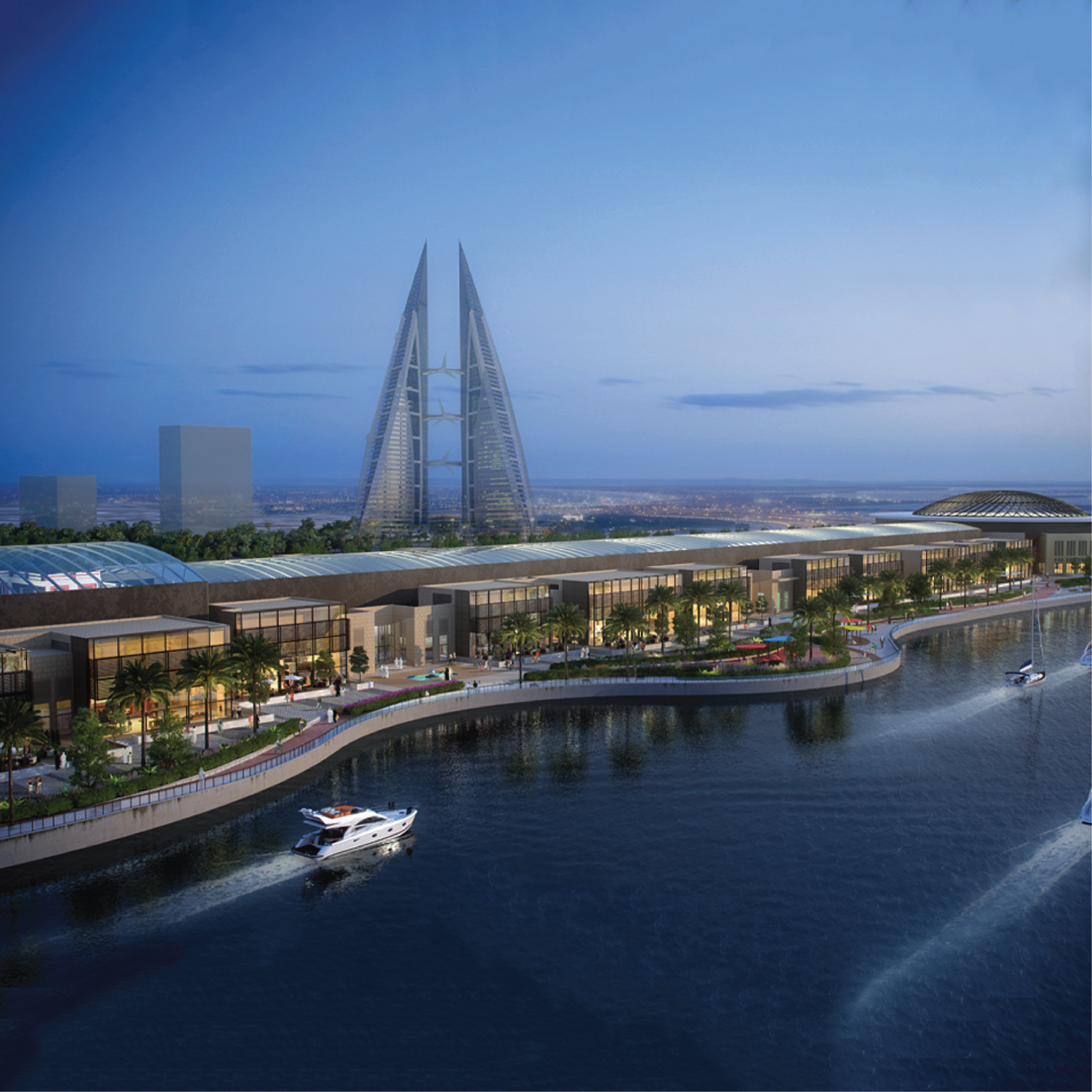 The Avenues Mall (Phase 1 and 2)
District cooling system.
Energy Recovery for ventilation.
Timer based scheduling for HVAC Equipment
Condensate Drain and Greywater treatment for flushing
LED Lighting for internal and External areas
Lighting control using time schedules and motion/presence detection sensors
Energy metering for monitoring interfaced with BMS
Power Factor Correction
Jumeirah Gulf of Bahrain Resort and Spa
Central chilled water system.
Energy Recovery for ventilation.
Timer based scheduling for HVAC Equipment
Sewage treatment plant for irrigation
LED Lighting for internal and External areas
Lighting control using time schedules and motion/presence detection sensors
Guest room air conditioning control based on motion sensors and door/window lock
Energy metering for monitoring interfaced with BMS
Power Factor Correction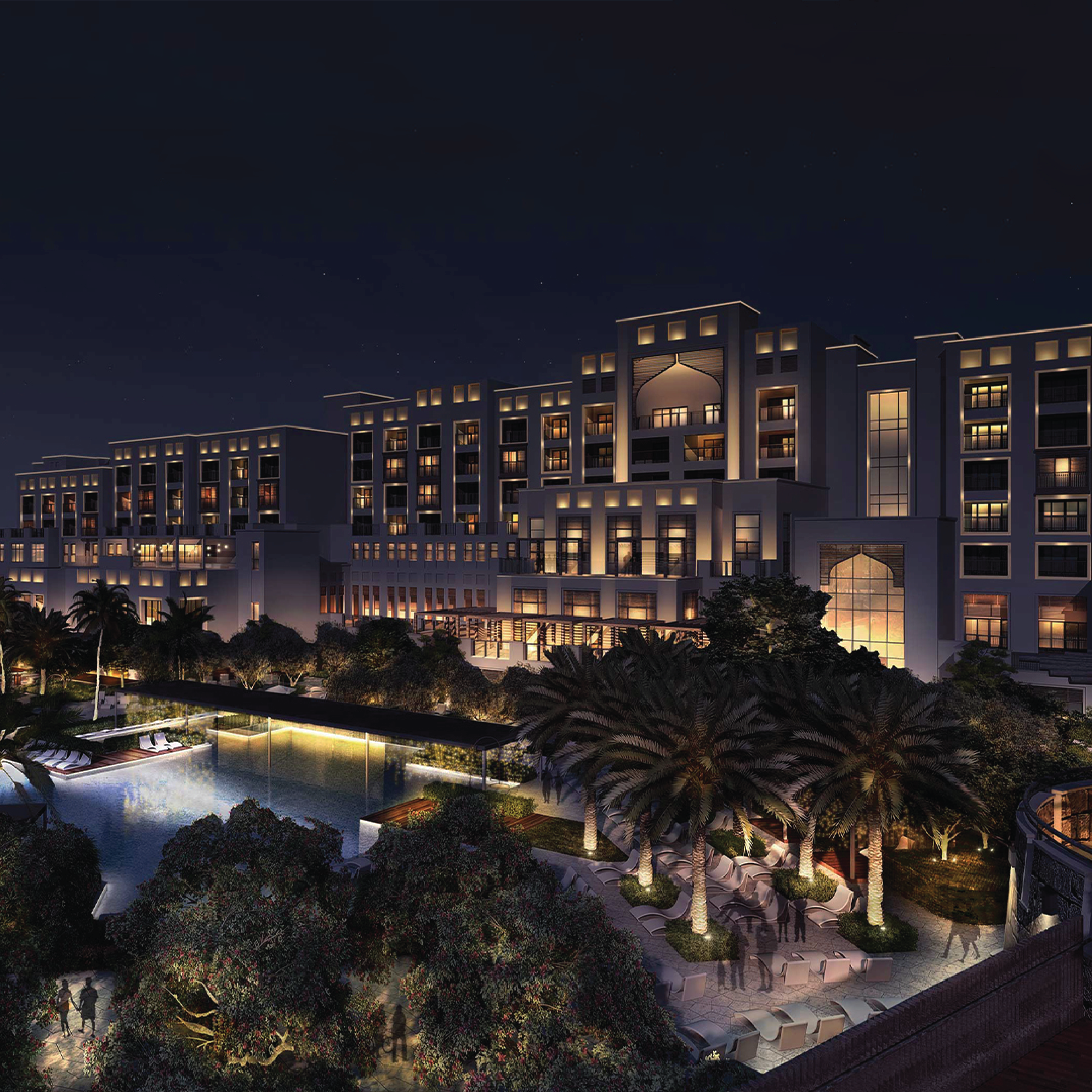 MSCEB's LEED Accredited Professionals